Ashford & District Sunday Football League

Ashford & District Sunday Football League
News Report
Player Registrations
22/10/16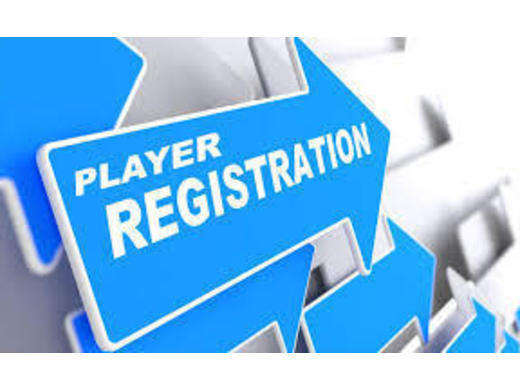 All players must complete a registration from before they can play for your Club. You, as Secretary, of the Club must receive back from Bob Leaning (the Registrations Secretary) an email confirming that that player has been registered with your Club.
PLEASE DO NOT ASSUME that the form has been received – if you have not received an email from Bob confirming that player has been registered then that player cannot play. It is your responsibility as Secretary to make sure Bob has received the email, if you have not received a reply from him then he has not received your form, please double check with Bob if you have not heard.
If your team plays a player without having received the confirmation email from Bob Leaning then the Club will be charged with playing an unregistered/ineligible player which entails a fine of £25.00 and any points gained in the match deducted with a further point being deducted as well – so possibly 4 points in total. Please pass this message on to any of your Club officials so they are aware of this as well.
Follow the site to get the latest news and results straight to your email
Weather
Ashford, UK
Partly cloudy

21 MPH WSW
73% humidity
Tue

9°C
4°C
Wed

9°C
2°C
Thu

9°C
3°C
Fri

9°C
3°C
Contact List

James Walton
jwalton0601@hotmail.co.uk
07737 294059


Andy Williams
adginho25@gmail.com
07767 434843


Kenny Beale
kenrbeale44@gmail.com
07899 030276